Plaster Shaft Skylights & Double Glazed Skylights
Plaster Shaft Skylights not only add a beautiful feature to your interiors using design and natural resources, there are numerous benefits to having double glazed skylights in your home!
Double glazed glass is made up of 2 sheets or panes of glass, creating a vacuum between the two. This ensures there is minimal temperature transfer between the interior and exterior of your space. Our double glazed skylights include a
low E
outer glass, meaning it is energy effient.
Other major benefits to choosing Double glazed skylights:
High end style & design, Skylights look fantastic and increase the appeal of your home
Safety contributions, double glazed skylights are tough and durable!
Double Glazed skylights are very efficient, they provide thermal Insulation, keeping you warmer in winter and cooler in summer!
Insulation also minimises any condensation build up
Reduction in UV radiation
A sustainable resource, reducing your electricity bill
Further noise Insulation than standard skylights
Reduced sunlight UV exposure to your furnishings and flooring!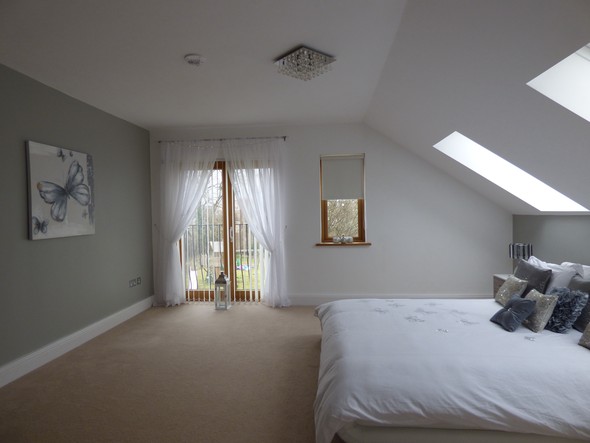 There are many other benefits to having double glazed skylights in your home, give us a call today for a quote or to ask any further questions!